Whether you are Student applying for your first Security Clearance, or a solider or Federal Employee who who has had a life event that raised a security concern – consulting with an attorney with experience in Security Clearance Hearings and Appeals can help you make your next step the right one.
Legal Questions? Don't wait – call us now at 865-235-1787!
Service is My Vocation
The practice of law requires great dedication and that is what we bring to every case an ethic of hard work on your  behalf  in complex situations.
Daniel is a lawyer with 9 years of  experience representing clients in a diverse areas of law.  Daniel is also a Rule 31 Licensed Mediatior certified in both Civil and Family Law who has underwent additional training in Domestic Violence Issues.   Daniel has successfully represented parties in dividing over 1.25 mil. in assets.  Daniel has successfully defended companies against multi-million dollar law suits.  Daniel has been able to work with opposing counsel to resolve complex post-divorce issues in ways which protected and prevented children from having to testify.  While each case is different and no attorney can guarantee a result, Daniel puts his work ethic and heart into every case.  If you need a lawyer, then call us today and lets see if we can help you! Call us at 865-235-1787 today!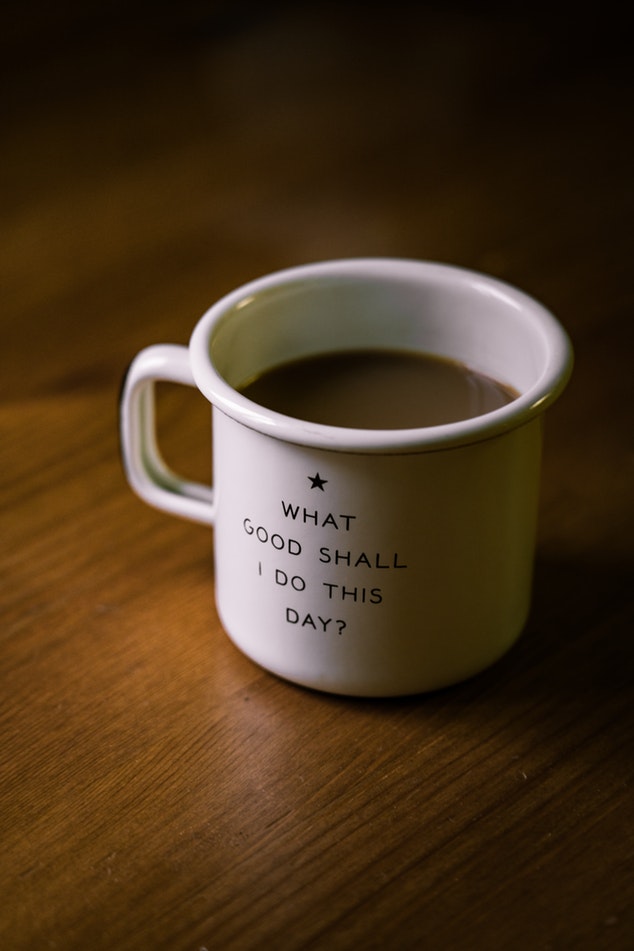 Legal Questions? Why wait – call us now at 865-235-1787!